Today is a double-video post of what I've uploaded over the weekend.
It's broken into 3 elements:
Sayanti describing Calcutta housing, so that I can create an accurate representation in 3D, and some character animation of Moumita and her father, Mr. Basu dancing to Mayabono Biharini, a Rabindranath Tagore song, as a tribute for his birthday.

The characters were created in character building software, Makehuman, and features modified Makehuman community assets, exported as .fbx and imported into Blender – where I modified the file and exported to .fbx again – and imported them into Adobe's free motion capture library Mixamo.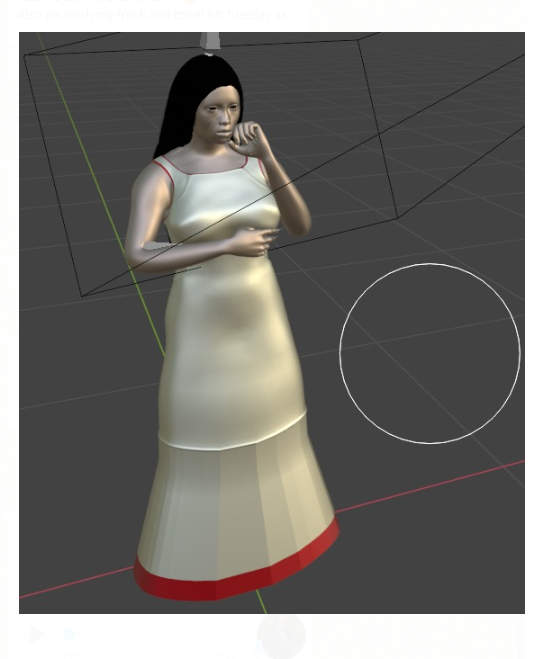 Mr. Basu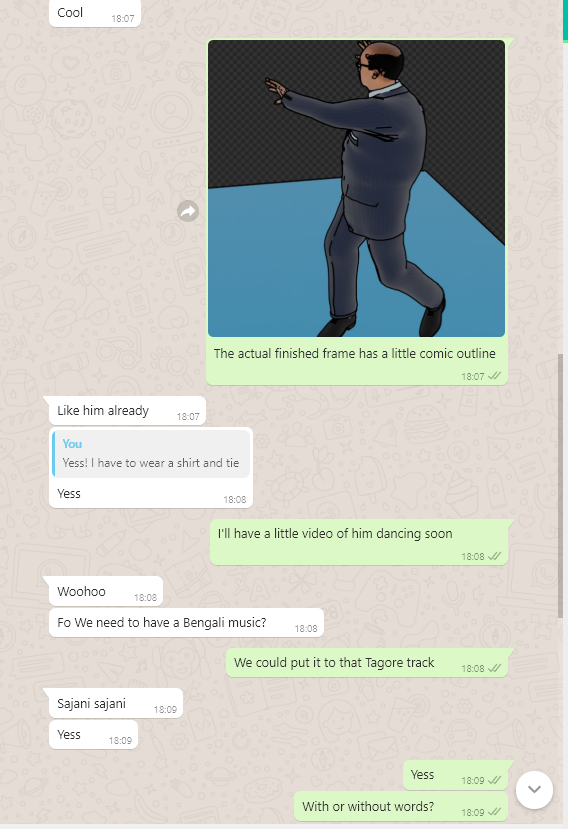 Moumita and Will are now on Instagram!
I will be producing some content as well as Sayanti, who will manage the account for us (I personally don't like using social media)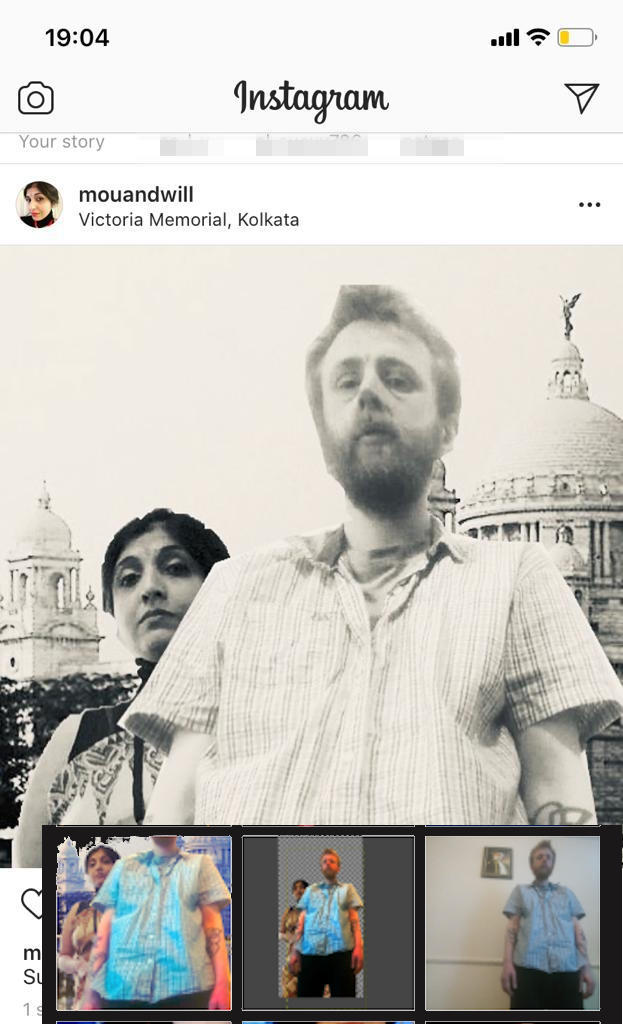 ---