…with a short workaround from one of my new WiFi adapters' driver CDs that I have to run every time I boot up:

~/bin/rtl8812au$ sudo ./install.sh
make ARCH=x86_64 CROSS_COMPILE= -C /lib/modules/5.4.0-9-generic/build
M=/home/foggd/bin/rtl8812au modules

make[1]: Entering directory '/usr/src/linux-headers-5.4.0-9-generic'
Building modules, stage 2.
MODPOST 1 modules

make[1]: Leaving directory '/usr/src/linux-headers-5.4.0-9-generic'

Success
Module will be activated automatically at next reboot
Do you wish to activate the module now? (y/n)y
Module activated

But I can live with that for now. Main thing is, it works.
---
Download link
The current .blend file is now hosted on this server, and is available here.
If you prefer, or want to use some kind of automation via a script, you can download this from the command-line by typing:
wget thefan.uk/blends/sheffield-fps-city-centre.blend

Soon I will set up a Downloads page to host this, and any other subsequent downloads in the future – but for now – this'll have to do.
Previously…
I had started a high-resolution render to run, where I would sleep through.
Alas, I didn't sleep: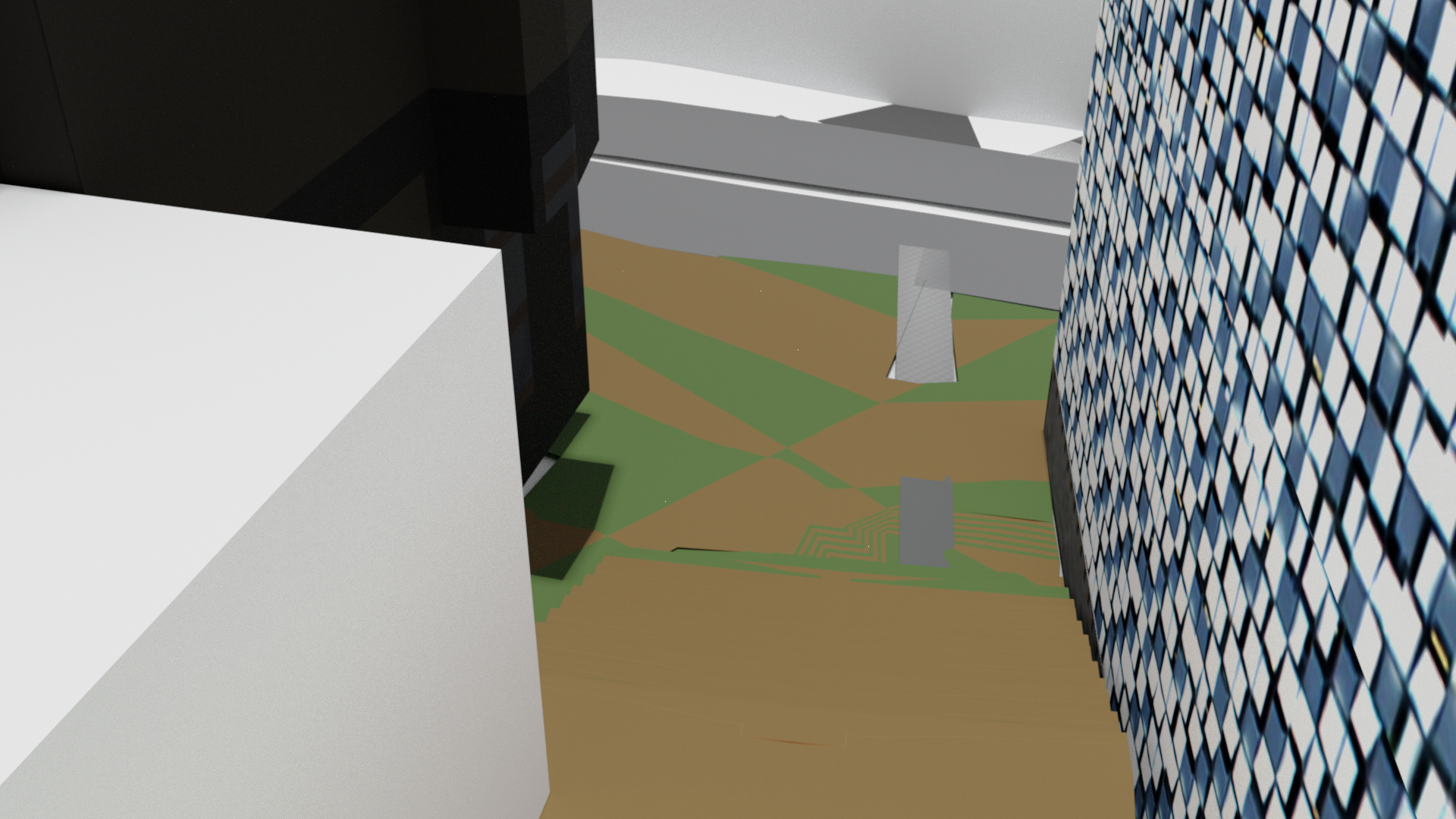 ---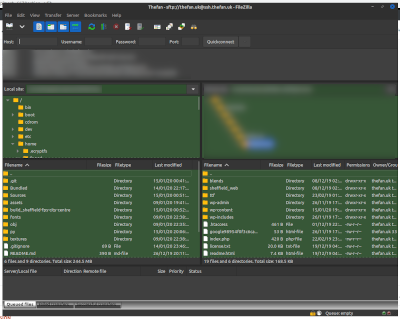 Set up SFTP for file transfers to and from the Thefan server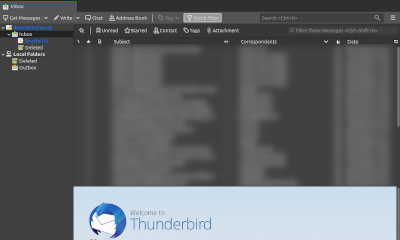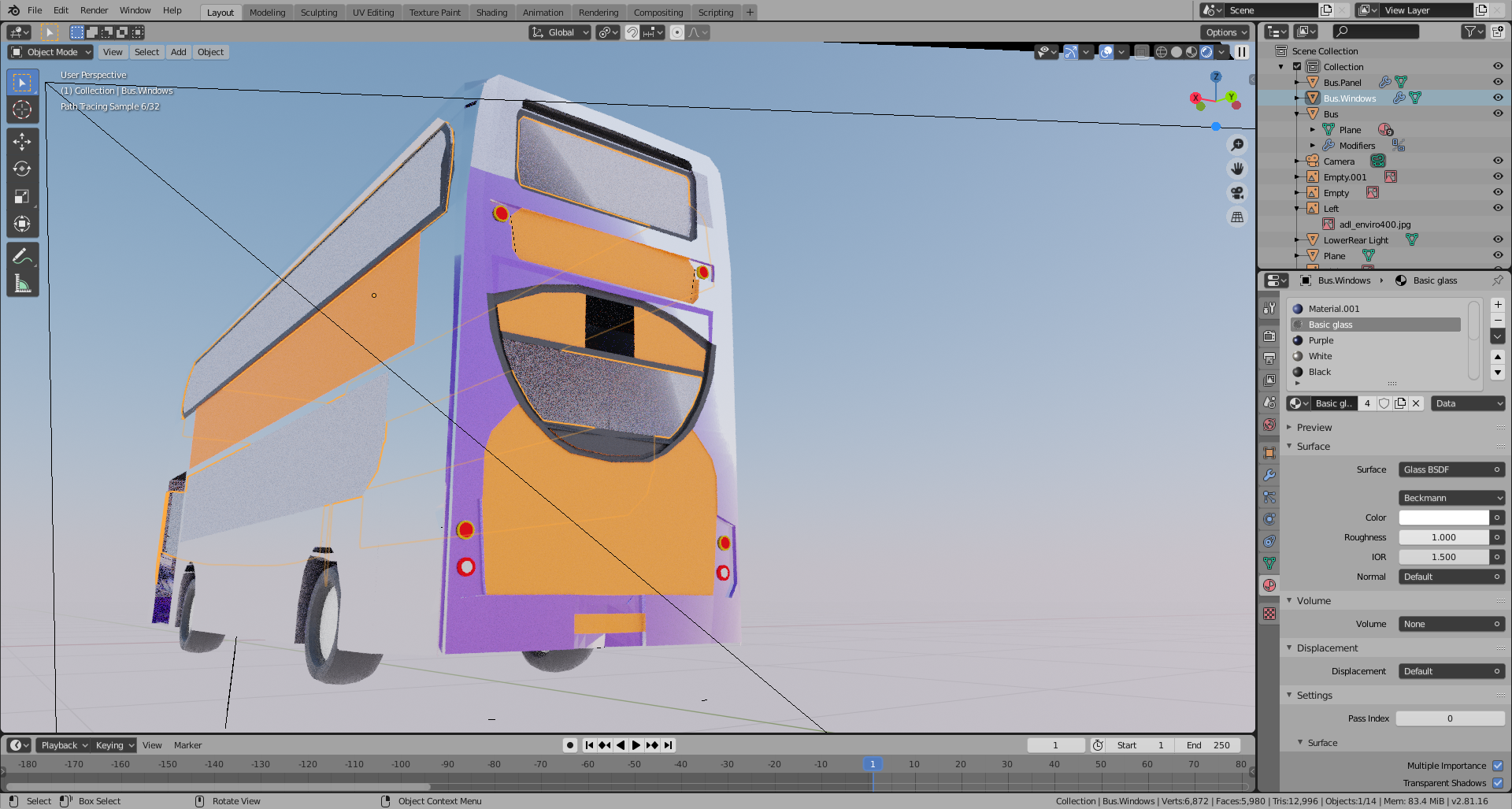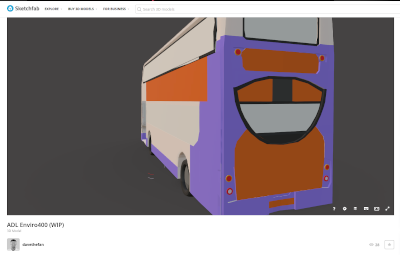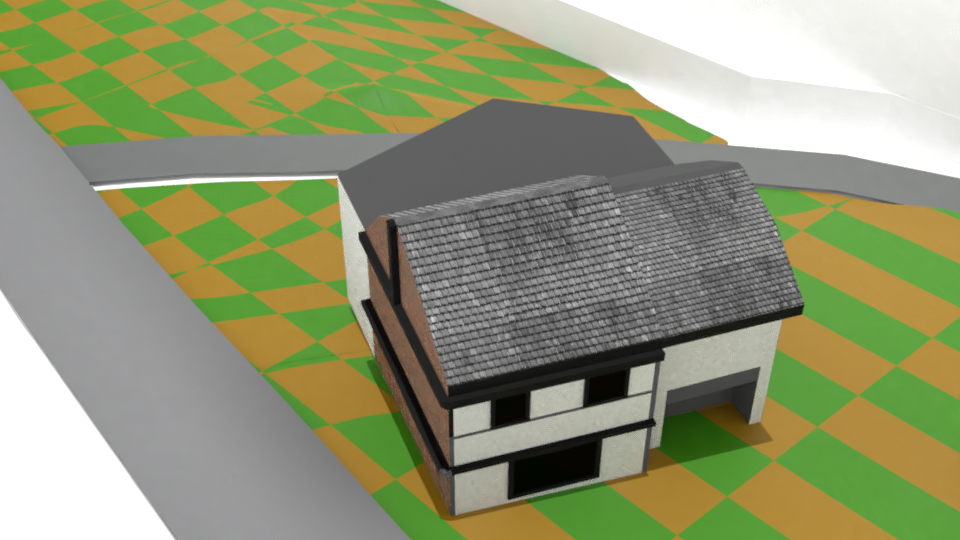 These are the textures imported with Blenderkit, which also increase the projects file-size with high resolution images.
As nice as they look, for the sake of being able to compile, and for diskspace reasons – I've had to strip them out and will retexture the building manually using simpler UV textures.